Western Hills Water District
Diablo Grande, California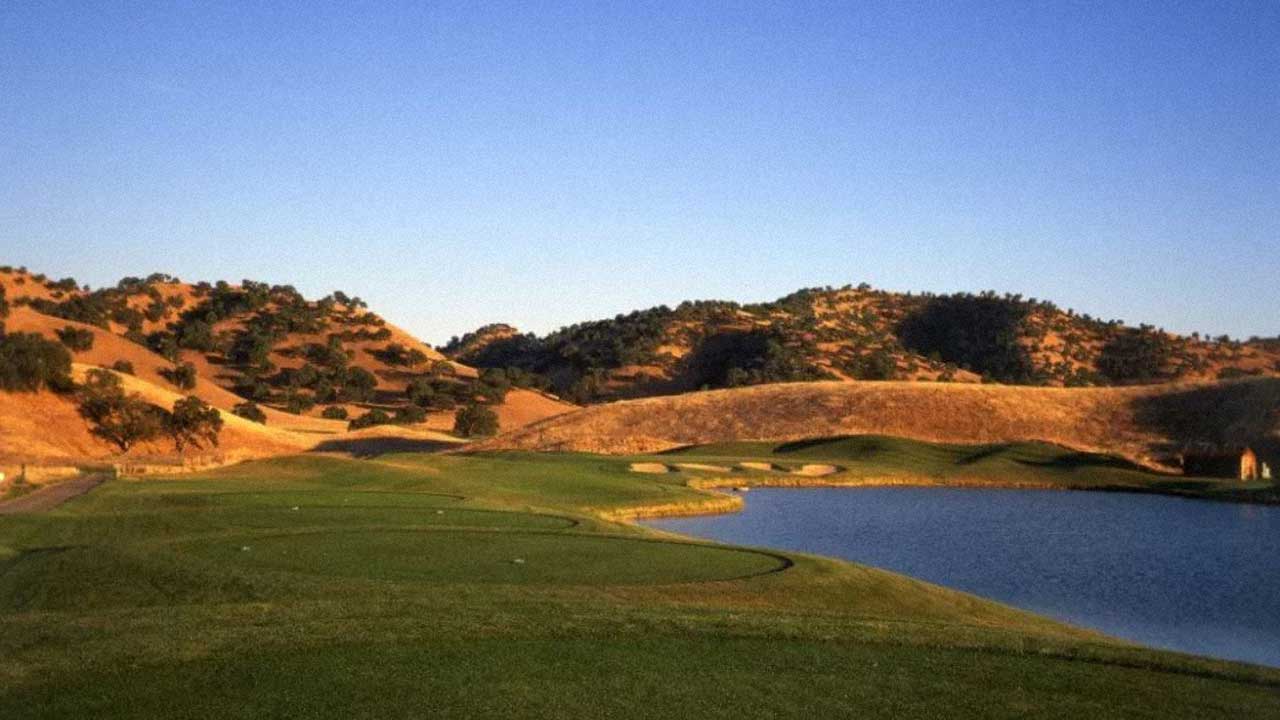 Welcome to Western Hills Water District! This article offers an overview of WHWD's water and sewer services, governance, and support for new customers.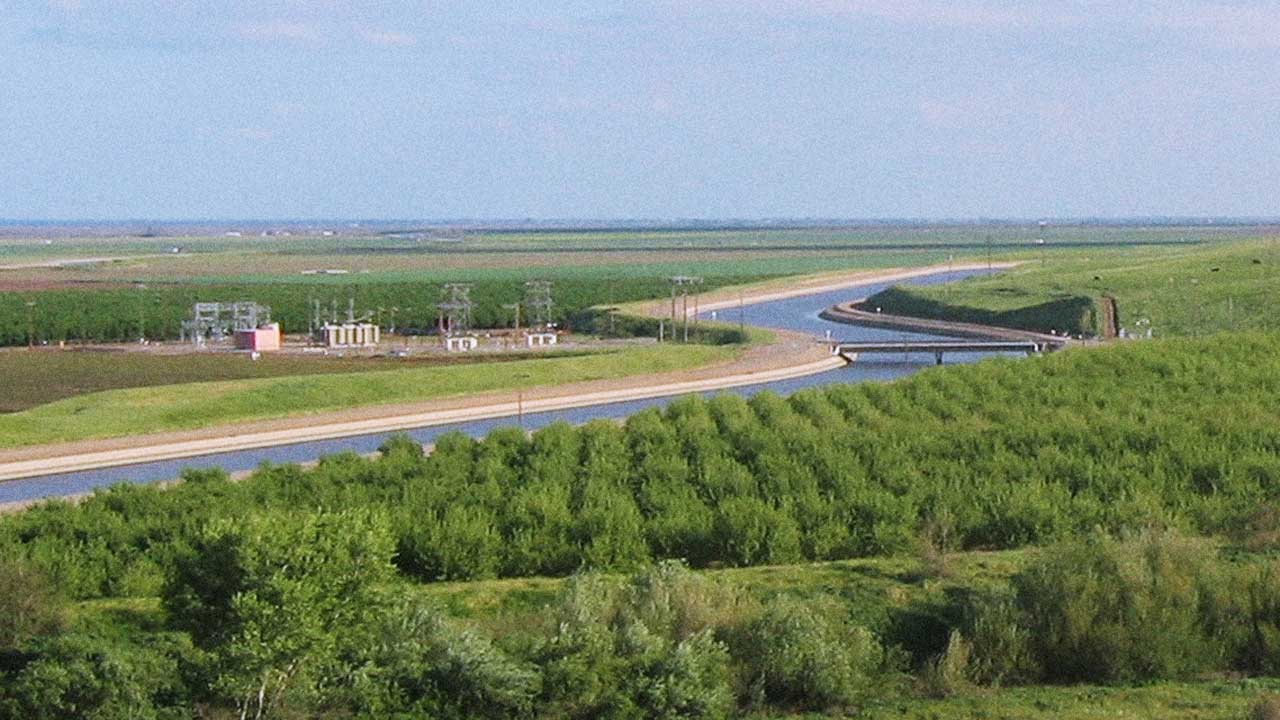 The California Aqueduct is vital to CA's water system, especially for the Western Hills Water District, providing essential water to Diablo Grande.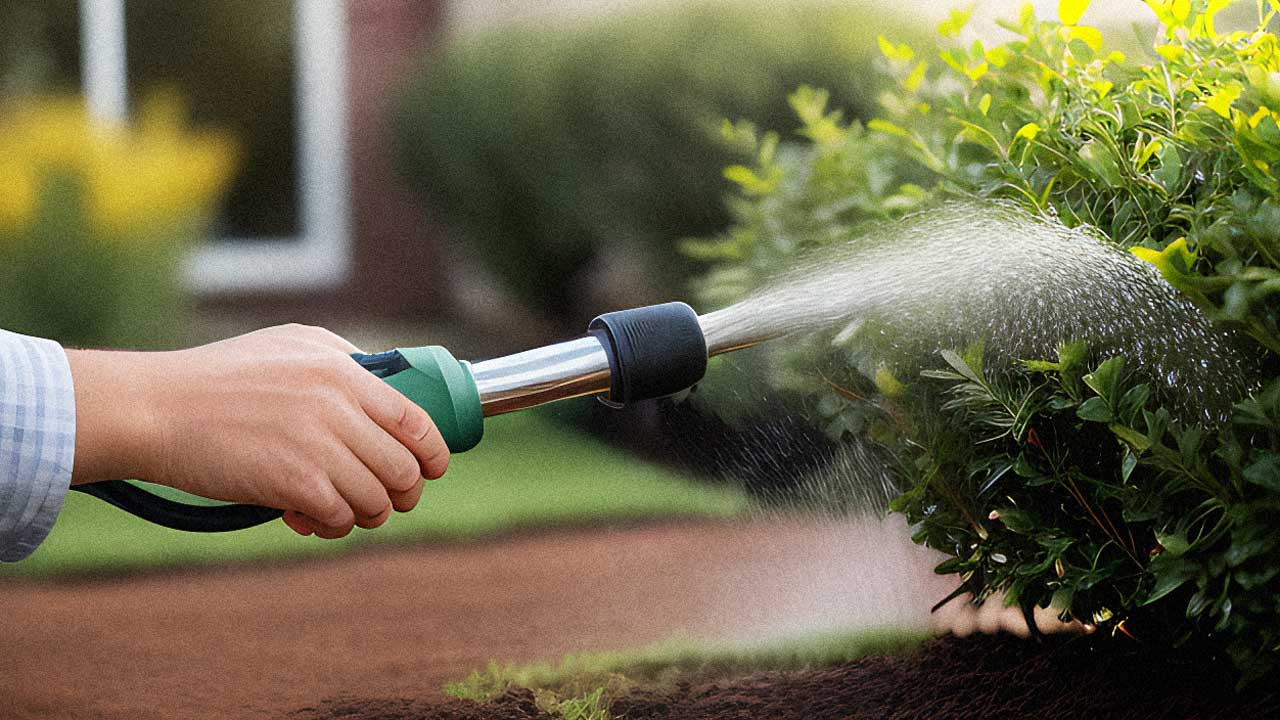 Learn about smart garden watering and water conservation: tips to save water, reduce bills, and sustain the community.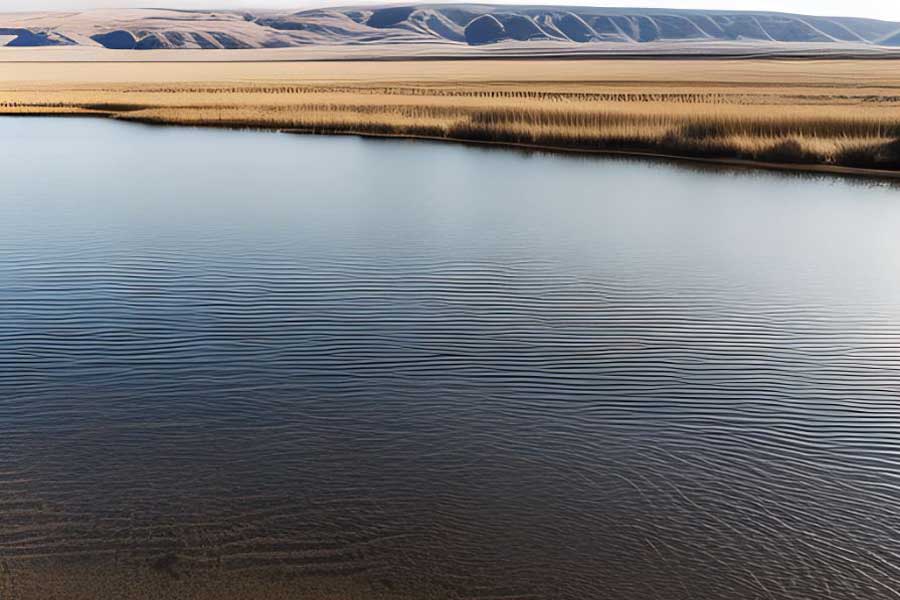 Upcoming Events & Meetings
December 9, 2023 at 11am
Public Session
Location: Diablo Grande Community Center
Status: SCHEDULED
Open to the public.
View Agendas Here
Please attend a special presentation at 1:00pm on 12/09/23 by KW Commercial to the WHWD Board Members, Residents and Community.